---
A Picture-Perfect Experience
---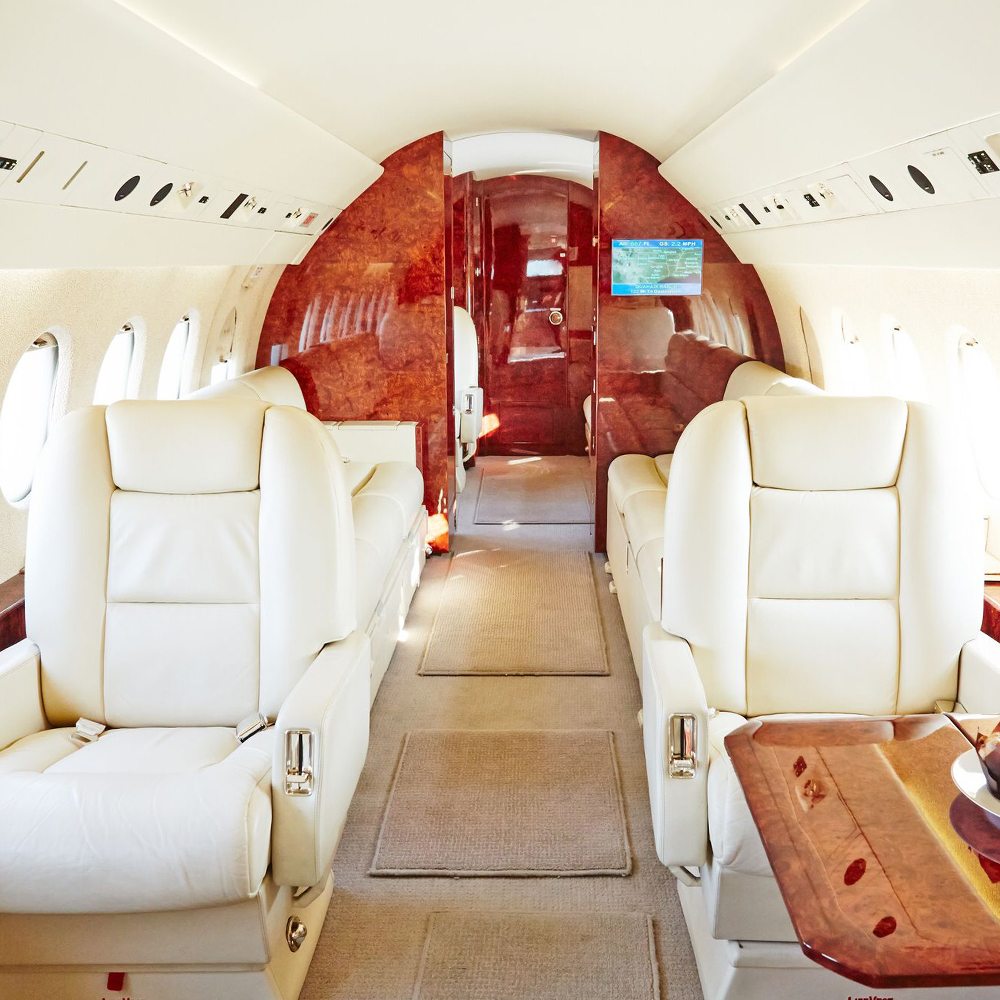 Your Final Destination Your Timetable
Booking a Meregrass aircraft means you can fly directly to your ultimate destination without the need to change planes or wait through layovers. Meregrass covers areas from the small town airports across America to as far away as overseas cities. Flying into both large and small airports makes Meregrass an ideal transportation partner for executives and families who value every second of their time.
Accurate flight times | Non-stop service | Avoid busy airport hubs with private terminals.
Comfort With Privacy
Enjoy a comfortable luxurious flight every time you step aboard. Our aircraft have been modified to provide additional leg room and other upgrades, ensuring you are never cramped for space. Our private planes provide luxury furnishings, private lavatories, plenty of room, individualized attention, and your preferred food and drinks can be ordered ahead of time.
Private plane accommodations are comfortable and luxurious.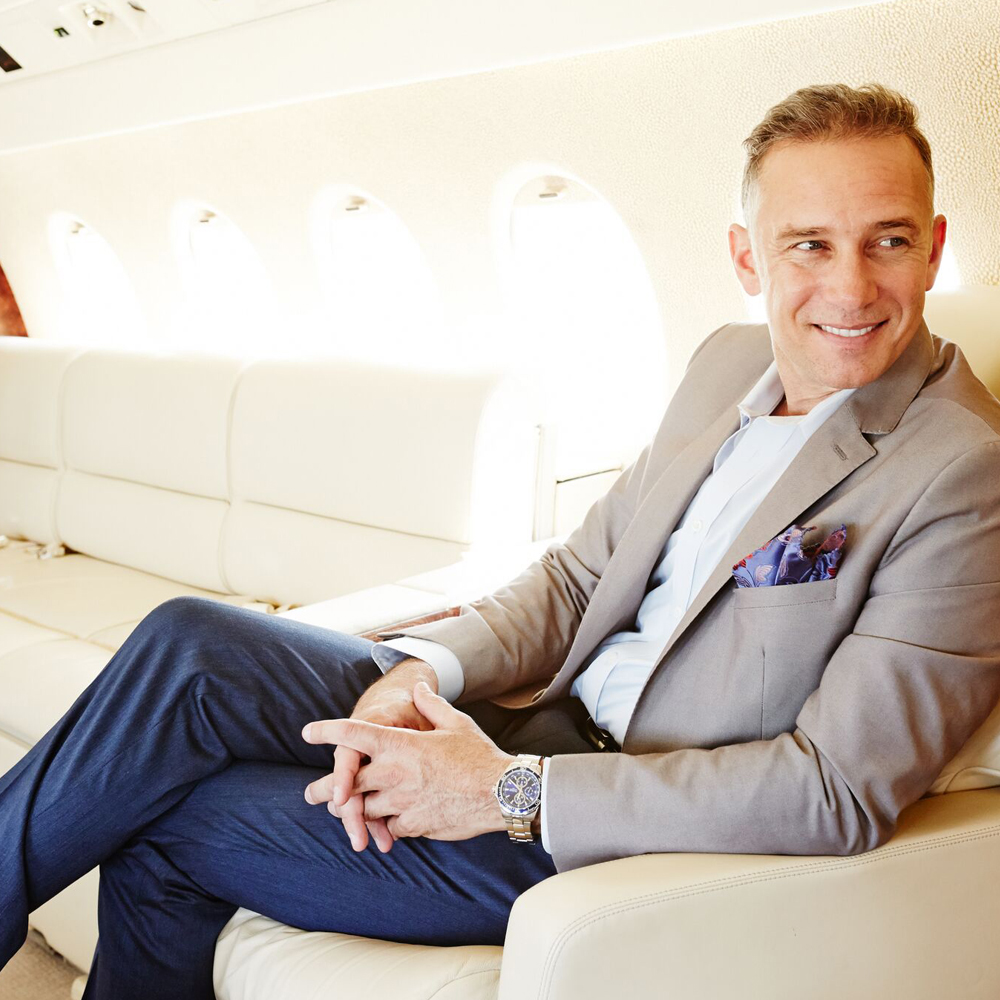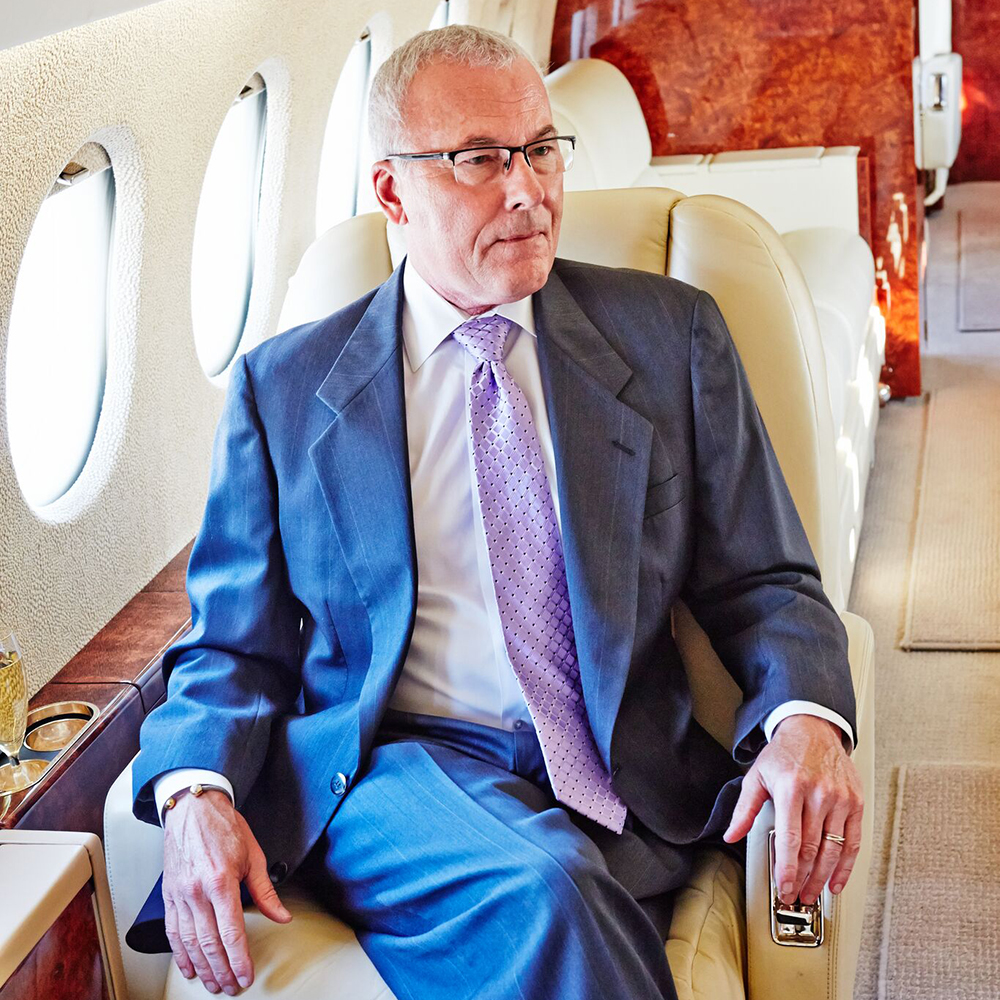 Minimize Your Travel Time
From the moment you arrive at one of our private terminals, our Meregrass staff will ensure your experience is pleasant and efficient. On a Meregrass aircraft there are no lines, layovers, strangers on your flight, lost luggage, overbookings nor cancelled flights.
Minimize your travel time in getting to your destination while maximizing your trip from the moment you arrive.
Select Your Perfect Meregrass Aircraft
---
Seats 14
The Falcon 900 is arguably the most versatile large cabin corporate aircraft in the field.
---
Seats 30
The Saab 2000 is a very modern, high-speed turboprop. Modified to be spacious and quiet.